Privacy and Disclaimer Statement
Real Estate Investor or Gambler?
There are 2 million investors in Australia who own at least one investment property.
This is a book for every one of you.
$24.95 Plus $6.95 P&H
Prices are AUD and Incl. GST
Download The Trial Version Now!
To experience John's Real Estate Feasibility Software for 21 days, please send an email request to the address on the contact page. You will be sent an email response with a download link where you can download and test a fully-functional version of the software. If you are interested in the Grid Variance Program then send an email to the same address and you will receive a link for a 2 day trial and an invoice.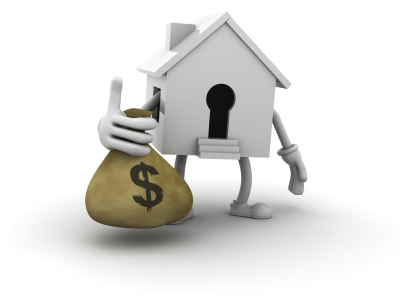 Who Is This Software Right For?
What People Think About This Software